3 Lines of Business
O2Ware is quite different than any other traditional app & web development agency, as we operate 3 lines of business.
Build
We design, build and maintain mobile apps and websites for global brands & startups.
Invest
We invest in early stage startups and turn ideas into scalable businesses.
Lab
We create our own internal businesses (startups) in our innovation lab.
What We Do

We thrive on exceeding our client's expectations. We utilize the latest technologies and trends to develop cutting edge Mobile Apps and premium Web Platforms…that wow our client's customers.
Who We Do It For
You're in good company. We design, build and maintain mobile apps & websites for numerous clients. We work closely with large global brands to small startups.
client & Project Brands

A thru E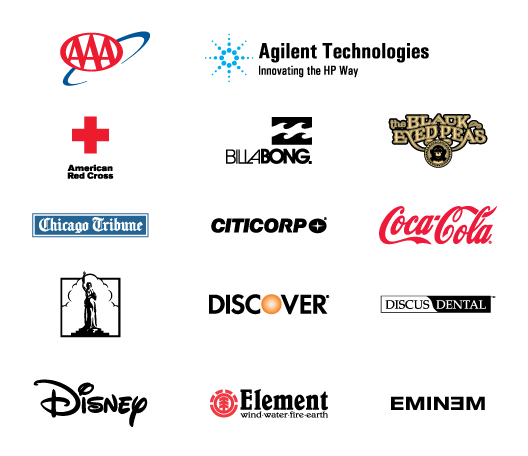 Client & Project Brands
F thru Z